Tag: jewish silicon valley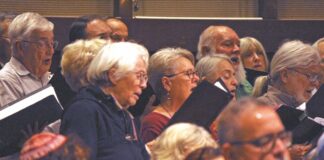 They may not have packed a room the way they did in pre-Covid-19 times—when around 1,000 people turned up for the community's Annual Interfaith...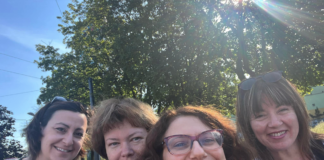 Ilana Baird, 48, who works at the Jewish Community Center in Los Gatos, knows firsthand how traumatizing war can be for children. Back in 2006,...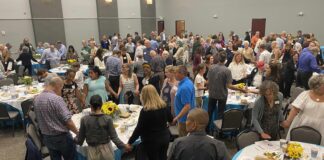 Nearly 200 people gathered at Jewish Silicon Valley's Addison-Penzak Jewish Community Center, Sunday evening, for an interfaith service. The Interfaith Unity Passover Seder was sponsored...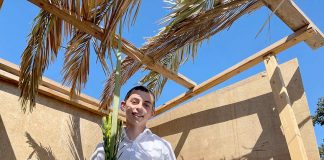 Recent vandalism targeting the Jewish community in Los Gatos has prompted local officials and community organizations to plan a series of activities for United...