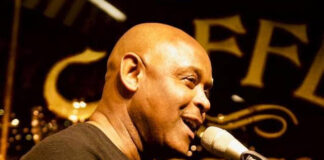 Los Gatans will be rocking New Year's Eve long before the clock strikes midnight, so plan to get your glitter on for an early...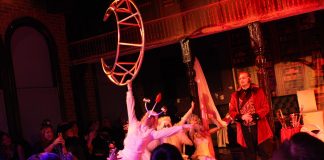 I sip an amaro and bourbon beverage called Awaken the Spirits out of a clear skull, as a spectre of a woman with a...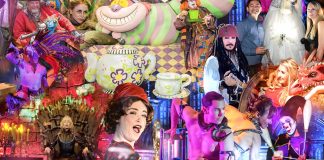 Opening Oct. 1, "Immersive: Los Gatos" is an aptly named venue offering year-round events at 15 North Santa Cruz Ave. Business partners Donovan Friedman...