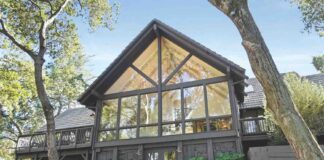 This week's "home of the week" is located at 50 Clifton Ave. The 2,020-square-foot space includes three bedrooms and three bathrooms. The main floor features cathedral...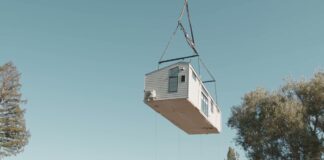 After Joe Sordi moved with his parents to Los Gatos from Washington D.C. at age 7, one of the first things the family did...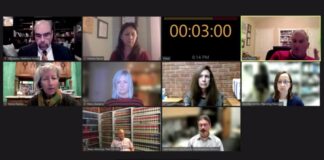 Councilmember Matthew Hudes didn't quite get the version of a temporary Senate Bill 9 ordinance he would've liked to have seen—so he was the...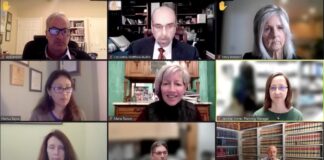 As Council members discussed the emerging General Plan and Housing Element documents, during a special session Dec. 7, they appeared hyper-aware they were dealing...