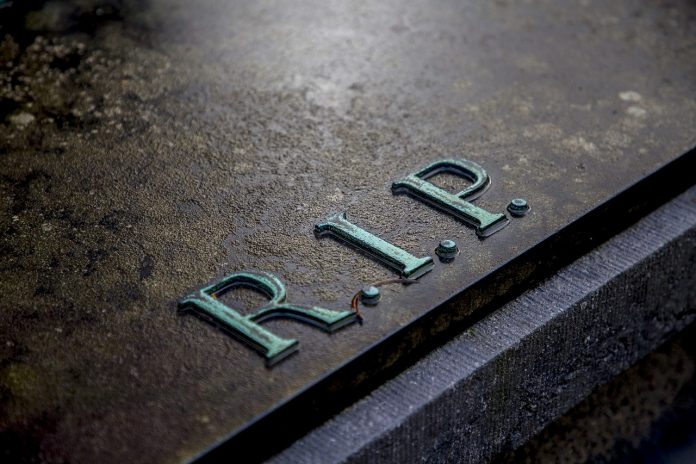 Steven Edwards Beasley, 89, of Los Gatos, California passed away July 3, 2021, at the Woodlands Healthcare Center after battling cancer. He was born March 28, 1932, in Baltimore Maryland to Dr. Willis C. Beasley and Margaret (Edwards) Beasley.

Steven graduated from Bethesda-Chevy Chase High School in Bethesda, Maryland in 1950. He then earned BS degree in Biology from the University of Maryland and an MS degree in Regional Planning from Penn State University.

Steven served in the US Navy from 1950 to 1955 during the Korean War. In the Navy he trained as a medic and served on the USS Philippine Sea and the USS Hancock. On September 16, 1961, he married Evelyn Okrina in Minnesota. Together they had three children: Bruce, Michelle and Kelly.

As a science writer, Steven worked at the National Institutes of Health in Bethesda. Maryland. He later became an Executive Personnel Career Placement Officer and won several national awards for accomplishing successful career transitions for executives. Following his retirement, he was the Managing Editor of and wrote many articles for the Career Planning and Adult Development Journal.

He was also a competitive ballroom dancer participating in ProAm competitions. He taught dancing and dance history at the Santa Cruz Senior Center for about five years. He often was a part of many competitions at San Jose State University. At the Calvary Church in Los Gatos, he was a teaching member of the Ballroom Dance Ministry. He was also part of a pilot program in Palo Alto teaching patients with Parkinson's how to dance. For many years, he brushed up on his skills in dancing classes at Brigham Young University.

Steven was also a classically trained pianist, he once performed at Constitution Hall in Washington, DC for the Daughters of the American Revolution.

He is preceded in death by his parents and brother Ronald W. Beasley. He leaves to mourn three children; son Bruce and his wife Krista, and daughters Michelle and Kelly; a brother Danforth Bewley and numerous nieces and nephews.

Steven will be buried at Arlington National Cemetery in a ceremony sometime next year.