About 150 parents have been toiling away on plans for the carnival set to be unveiled at Los Gatos High School to send seniors off into the wider world in style.
The Class of 2022 Grad Night committee has about 75 co-chairs, as the community prepares to make June 3 an unforgettable night—carrying on well into the morning of June 4.
"I think this is such an important tradition to continue, first and foremost because it offers our kids a safe and sober environment to come together and spend one last night together as a graduating class," said head co-chair Brittany Vernale. "No one's driving. We do have security there. We have medical staff there."
As a no-alcohol event, the gathering of teenagers will be the perfect choice in the wake of the passage of the Town's new ordinance that fines parents who let their kids have illegal parties at home.
Planning for the production began at the start of the year and has ramped up in recent weeks with fundraisers, material gathering and community outreach.
Vernale said she normally wouldn't have time to help organize something like this, but with one of her kids in 12th grade, she decided to jump in with both feet.
"I'm like super, super worker bee—work, work, work, career," she said. "But I was like, 'Oh…I want to be involved."
The school's Wildcat Foundation stepped up to donate 550 T-shirts. The graphic design teacher at the school created a logo. Digital photography and yearbook teachers are working with students to create a slideshow for the $165 event (scholarships are offered for around 25 students on a needs basis).
"We're just really trying to create a fun and safe environment for our kids before they go off to the next chapter of their lives," she said. "It's been absolutely amazing to see the parent involvement."
They expect upwards of 600 parents will participate in the actual event, which has historically been attended by about 95% of the student body.
By the time graduation takes place Friday, June 3, at 6pm on the front lawn of the high school, volunteers will have already been decorating the school for a week.
"We literally transform half of the campus and the parking lot," she said. "We build walls; we put up stages."
The owner of Willow Street and Main Street Burgers offered to donate some of the proceeds from food sold, May 11, to support the safe grad.
But the big secret is this year's Grad Night theme, which will be revealed right after graduation practice.
But what's not under wraps is the three main event pillars of the event, which starts at 10:30pm.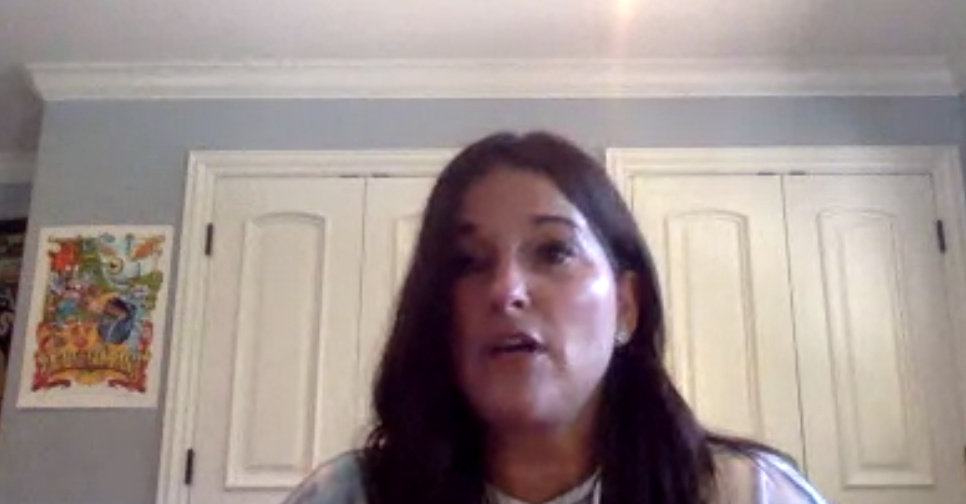 First, there will be the Senior Museum, where each graduate is honored in "memory boards" spread out across one of the gymnasiums.
Parents have been responsible for providing 10-20 photos of two or more seniors throughout any time of their lives.
"That wallpapers the entire small gym," he said. "The Senior Museum is probably the biggest tradition."
Grad bags are another feature of the festivities. That's where seniors get a T-shirt, learn about the activities on offer and receive personalized "kiss notes," with words of wisdom from staff and mentors or well-wishes from friends and family. There's an entire sub-committee that checks to make sure no student has been left out.
Los Gatos' Community Against Substance Abuse has not only donated money to the event, but will provide a flier about healthy lifestyle choices to go in the grad bags.
The third element is the musical contribution of five teachers and a former instructor—the Teacher Band—that will play for the students from 5-6am after a long night of revelry.
Seniors are served a sunrise breakfast and get to take the microphone themselves to share their own thoughts.
On June 3, the community is invited to a walk-through of the space, with tours given by parents of sophomores from 4-8:30pm.
Then, after the event is complete, parents of juniors get to help clean up the whole shebang.
"It's fun for the parents to be involved," Vernale said. "The generosity of this community has been amazing."
LGHS Principal Kevin Buchanan says he expects the safe grad will be something that sticks with the seniors as they move into adulthood.
"We are delighted to be able to host a traditional commencement and support the tradition of the Senior Grad Night and Museum walk-thru," he said. "We are all excited to share this milestone event with not only our seniors and their families, but also with the Los Gatos community."