A Santa Clara County Superior Court judge ruled Nov. 14 that a lawsuit brought forth by a Los Gatos woman who was injured during the 2019 Gilroy Garlic Festival shooting did not have enough evidence to go to trial.
Judge Frederick S. Chung granted the summary judgment motions of defendants City of Gilroy, Gilroy Garlic Festival Association and First Alarm Security & Patrol, dismissing them as defendants from the lawsuit. A summary judgment means the facts are not disputed, eliminating the need for a trial.
Following the July 28, 2019 shooting that killed three people—including two children from San Jose—and injured 17 others, Wendy Towner of Los Gatos, a vendor at the event who was struck by gunfire along with her husband, joined other victims in filing a lawsuit against the city, festival association and security company on Nov. 12, 2019, alleging negligence on the part of the organizers for not maintaining a safe event. The lawsuit was later amended to add more victims, as well as complaints for wrongful death.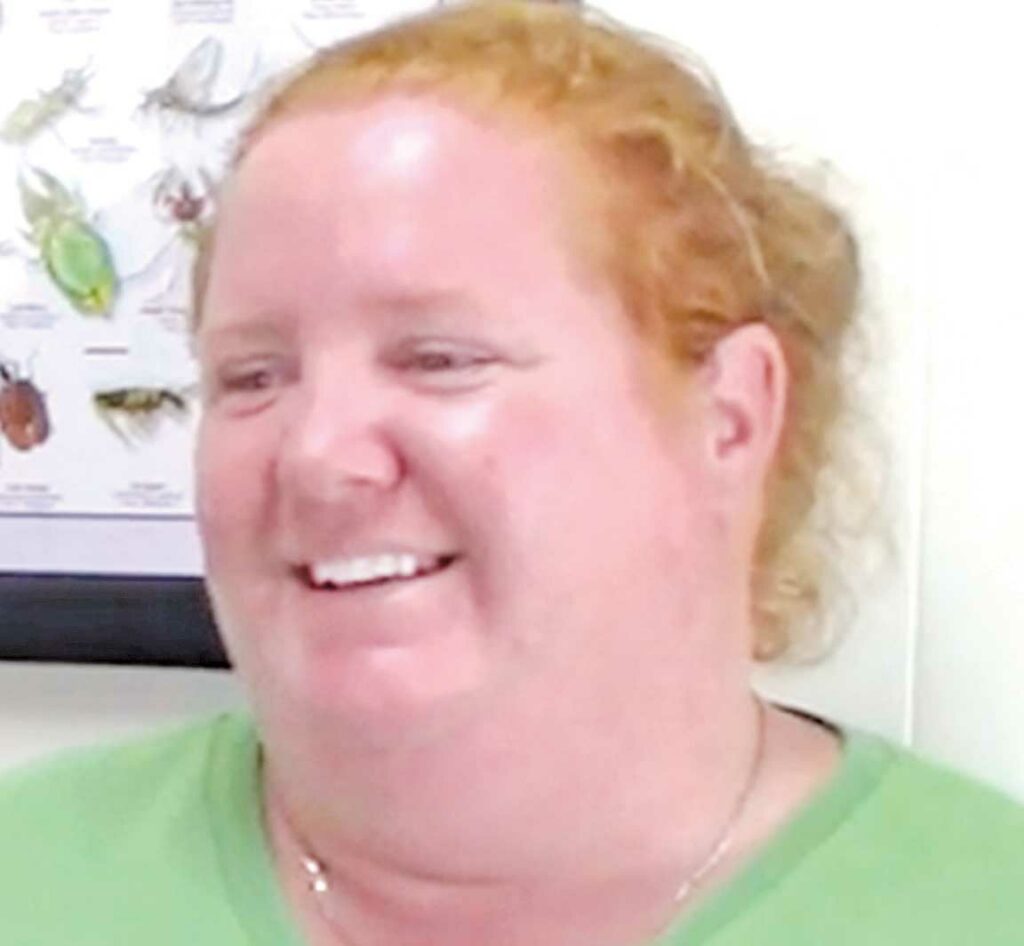 The three attendees who were killed were: Stephen Romero, 6, of San Jose; Keyla Salazar, 13, of San Jose; and Trevor Irby, 25, visiting from New York.
In 2021, Century Arms, the manufacturer of the gun used in the shooting, was added as a defendant to the complaint, alleging negligence. Chung quashed the complaint against Century Arms on Nov. 7.
On Dec. 16, 2022, the city, GGFA and First Alarm filed motions for summary judgment.
In its motion with submitted evidence and statements from city and police officials, the city stated that the fence that shooter Santino Legan allegedly entered through at Christmas Hill Park, as well as the foliage and parked vehicles near it, were not "dangerous conditions of public property" as alleged by the plaintiffs. Among other things, the city stated that it had "no actual or constructive knowledge of the alleged dangerous conditions of public property," and the shooter's act was "completely unforeseeable."
In his ruling, which was finalized on Nov. 16, Chung wrote that the city's evidence was "sufficient…to establish that no dangerous condition of public property existed," and any gaps in the fencing noticed by law enforcement "were called in and addressed by the other defendants; they were not the City's responsibility."
"The lack of any evidence of prior incidents of gun violence at the Festival in prior years is sufficient to show that, even if the City were responsible for the 'perimeter barriers,' a mass shooting incident was not a reasonably foreseeable risk of that particular physical condition that would support a claim for dangerous condition of public property," Chung wrote, adding that the plaintiffs' argument is "unpersuasive."
Chung repeated his reasons in also granting the GGFA's and First Alarm's motions.
Randall Scarlett of Scarlett Law Group, representing the victims, plans to appeal.
"His opinion should shock all Californians," Scarlett said of Chung's ruling. "This sets a precedent that any organizer of a large-scale event in California cannot be held liable for damages related to a shooting unless they had a shooting already. In order to hold them responsible, they had to have had gun violence at their event earlier in order to take protective measures."
Scarlett added that the victims are not asking for a dollar amount to come from the lawsuit. But they are still grieving and suffering from post-traumatic stress disorder as well as costly surgeries, he noted, saying that Towner's medical bills alone in 2022 were nearly $2 million.