A 62-year-old man from Los Gatos died after the 2008 Victory Vision motorcycle he was driving collided with a 2003 Toyota Tundra on Pacific Coast Highway at Dimeo Lane, Saturday afternoon.
California Highway Patrol officers responded to the scene just after 2pm.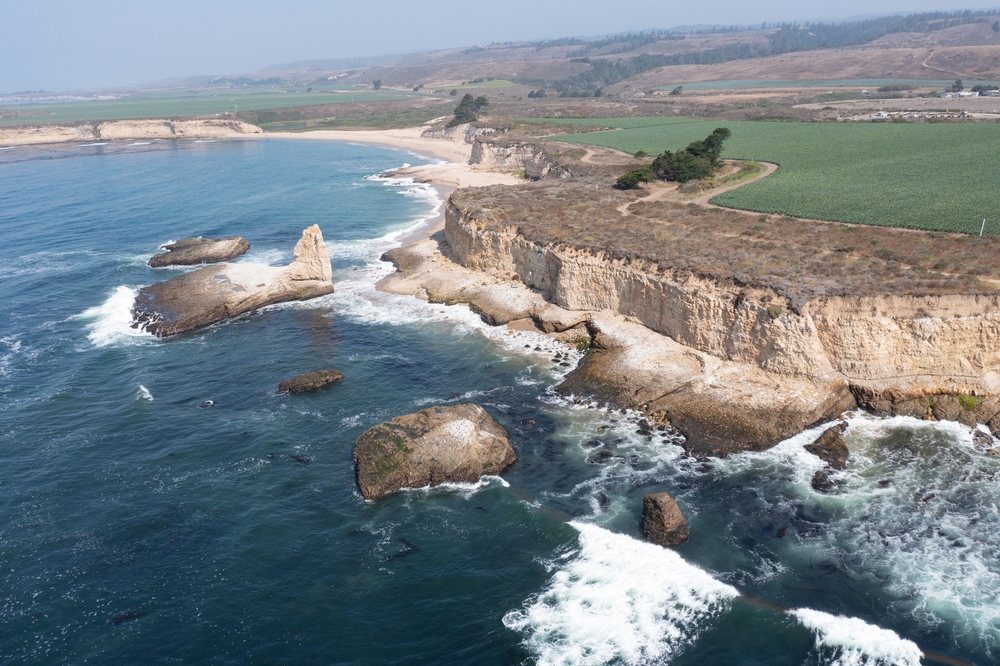 The initial investigation determined a white 2003 Toyota Tundra with two 68-year-olds from Santa Cruz inside—a male driver and a female passenger—was headed south when it collided with the motorcycle—also southbound—for an unknown reason.
The motorcyclist was pronounced dead by medical personnel. Neither alcohol nor drugs were suspected to be a factor.
The occupants of the Toyota were not injured or arrested.