It's truly a special time for Los Gatos Little League baseball, especially for the 12U All Star team.
It beat Aptos 4-3 to win the Section 5 Tournament on July 18 at Pajaro Valley Little League Field in Watsonville. Los Gatos advances to the NorCal/State Tournament and plays the Section 4 winner on July 23 at 2pm.
The roster includes Connor Boese, Lucas Bottoms, Grant Browder, Ryan Carlisle, Cruz Catipon, Colton Kalin, Skyler Levine, T.J. Lombardi, Kyle Matar, Timmy McNeil, Brixton Mentz-Bonnifield, Jimmy Mort, Drew Oppenheimer and Aarav Chugh.
The team is managed by CT Kalin with assistant coaches Elliot Carlisle and Tom McNeil. This is primarily the same team that as 11-year-olds reached the NorCal/State level a year ago.
"It's a really special thing," Kalin said. "It's a special group of kids who work really hard and get along really well. It makes our jobs easier than how a lot of managers and coaches have it."
Los Gatos ran the table, defeating Moreland 16-2, Santa Teresa 5-1 and Aptos by scores of 9-1 and 4-3 to cap an impressive tournament run.
"At the end of the day the team did what it always did and held strong," Kalin said. "They just handle the pressure very well and never stop fighting."
Of that, there is no doubt. Los Gatos had to play well to knock off a strong Aptos squad for the second time in as many meetings. Bottoms pitched 5 ⅓ strong innings, Oppenheimer hit a home run and McNeil closed things out by recording back-to-back strikeouts to clinch the outcome.
Los Gatos never trailed, but the title game was a riveting, white-knuckle contest, similar to the team's nail-biting 3-1 win over Almaden in the District 12 championship game on June 30. Los Gatos scored the first two runs of the game only to see Aptos respond with two runs its next time up to bat.
But Oppenheimer's two-run shot in the fourth inning gave Los Gatos a lead it would not relinquish. McNeil doubled in the third and came around to score on Bottoms' triple down the right-field line. Matar had a double, while Chugh and Mort also had hits.
"Top to bottom, the team is really good and things played out the way we had hoped it would," Kalin said. "I felt like they handled the situation well because they've been through it before."
Outside of the championship contest, the Santa Teresa game was one to remember. Santa Teresa took a 1-0 lead in the fourth inning, but all things considered, Los Gatos escaped unscathed. Santa Teresa loaded the bases with no outs when Los Gatos threw out Santa Teresa baserunners at home plate on back-to-back plays before Mentz-Bonnifield recorded a strikeout to get the team out of a huge jam.
It was a momentous occasion, as Los Gatos got the equalizer in the top of the fifth inning via a two-out double from Colton Kalin, scoring Oppenheimer. Neither team scored in the sixth, forcing extra innings.
Los Gatos pulled away in the seventh. Matar hit a leadoff double and scored on a Kalin hit. McNeil followed with a run-scoring single, and Mentz-Bonnifield roped a RBI double. He came home moments later on a Lombardi single.
A year ago, Los Gatos had to travel to Turlock for the NorCal/State Tournament. This year, their drive is considerably shorter. Watsonville isn't exactly a stone's throw away from Los Gatos, but relatively close considering teams often have to travel around two hours to play in the NorCal/State level.
"We're back in the same place where we just played Sectionals, so it's almost like a little home field advantage, which is nice," Kalin said.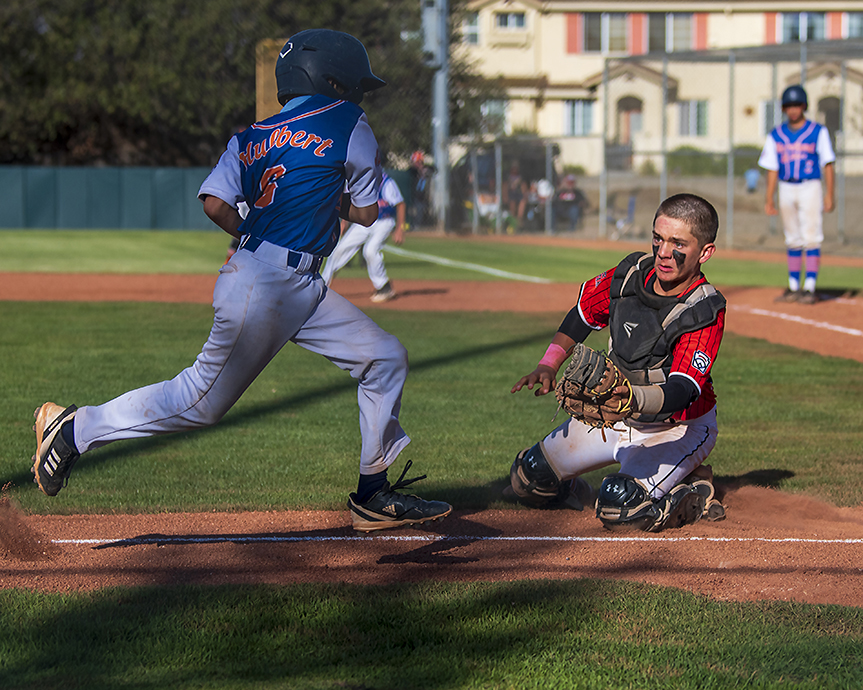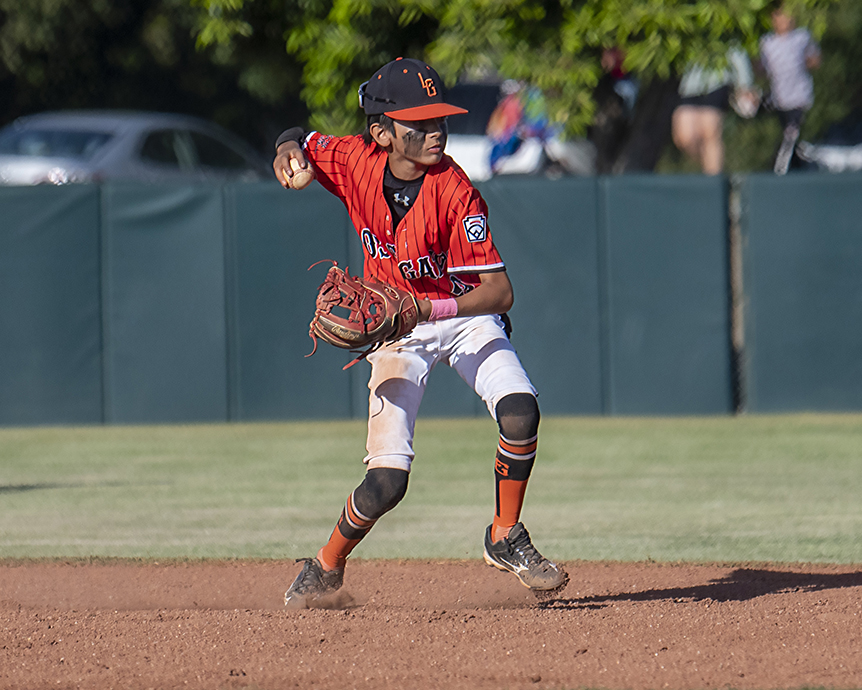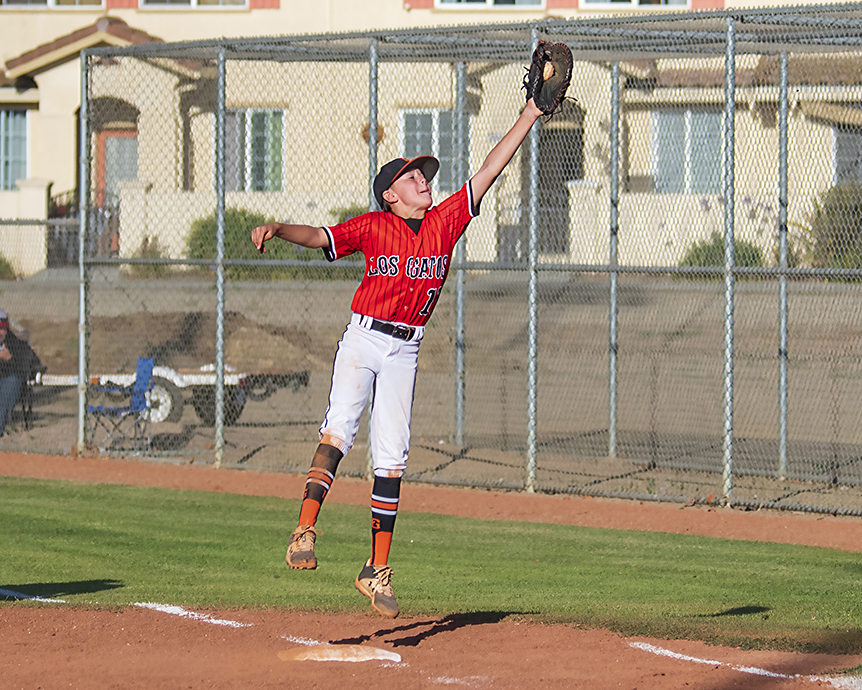 Sports editor Emanuel Lee can be reached at [email protected]