From educational achievements to a prominent real estate hire, to details about the downtown parking plan, this week's LOCAL SCENE is plenty informative…
Christie's International Real Estate Sereno welcomes Shawna Borg
Los Gatos-based Christie's International Real Estate Sereno has hired Shawna Borg, former Compass Regional Executive, as Vice President of Operations.
"Having Shawna as part of our firm is a significant benefit to our ongoing operational efficiency and positive agent experience," said Ryan Iwanaga, Co-Founder and Chief Experience Officer. "By leveraging her talents at prior firms, Shawna has earned a great deal of respect with some of the most impressive real estate agents on the Peninsula. We are fortunate to be aligning with her at this exciting stage of our firm given the opportunity we see to capture increasing market share throughout the San Francisco Bay Area."
As Vice President of Operations, Borg will lead the organization in continuing to strengthen its operation and infrastructure across the region.
"I strive to tap into the talent and energy of our existing people and operations and empower each department for successful growth. Bringing our teams together that work with our agents and platforms every day will help us align with passion and purpose to deliver meaningful support for everyone at Sereno," Borg said.
Sereno partnered with Christie's International Real Estate in February, giving the firm access to a luxury brokerage network with affiliates in almost 50 nations and territories.
The firm is also opening a new office in Menlo Park this month, anchored by a group of previous Compass agents who completed almost $250 million in sales last year.
"We are thrilled to have Shawna as part of Christie's International Real Estate Sereno," said Chris Trapani, co-founder and Chief Executive Officer. "Her experience, knowledge and passion for our industry will greatly benefit our organization and our agents. During a time when other firms are scaling back resources, we are proud of the responsible way in which we continue to approach the business. It has paved the way for sustained reinvestment and success."
Downtown parking signage installed
T​​he Town of Los Gatos recently installed Downtown Employee Permit Parking signage and stall markings in the downtown municipal parking lots.
Downtown business employees with a valid Downtown Employee Parking Permit can immediately begin using the designated employee spaces. Downtown employee permits are valid all-day in any designated employee parking stall only. Employee permits do not extend the time limit in any of the public time limited parking stalls. Business employees parking in a Timed Zone are limited to the posted time limits and restrictions within that zone and lot.
Enforcement is now underway in the municipal parking lots with written warnings followed by parking citations. Beginning Aug. 1, citations will be issued and fines levied. Downtown business employees without an employee parking permit are encouraged to register for a complimentary permit at their earliest convenience.
To register for a Downtown Employee Parking Permit or for information about parking, visit losgatosca.gov/2025/Parking-Traffic.
Petersen makes Dean's List at RIT
Jayse Petersen of Los Gatos was named to the Dean's List at Rochester Institute of Technology for the Spring 2022 Semester. Petersen is in the physics program.
Full-time degree-seeking undergraduate students are eligible for Dean's List if their term GPA is greater than or equal to 3.400; they do not have any grades of "Incomplete," "D" or "F;" and they have registered for, and completed, at least 12 credit hours.
Founded in 1829, RIT is located in Rochester, NY.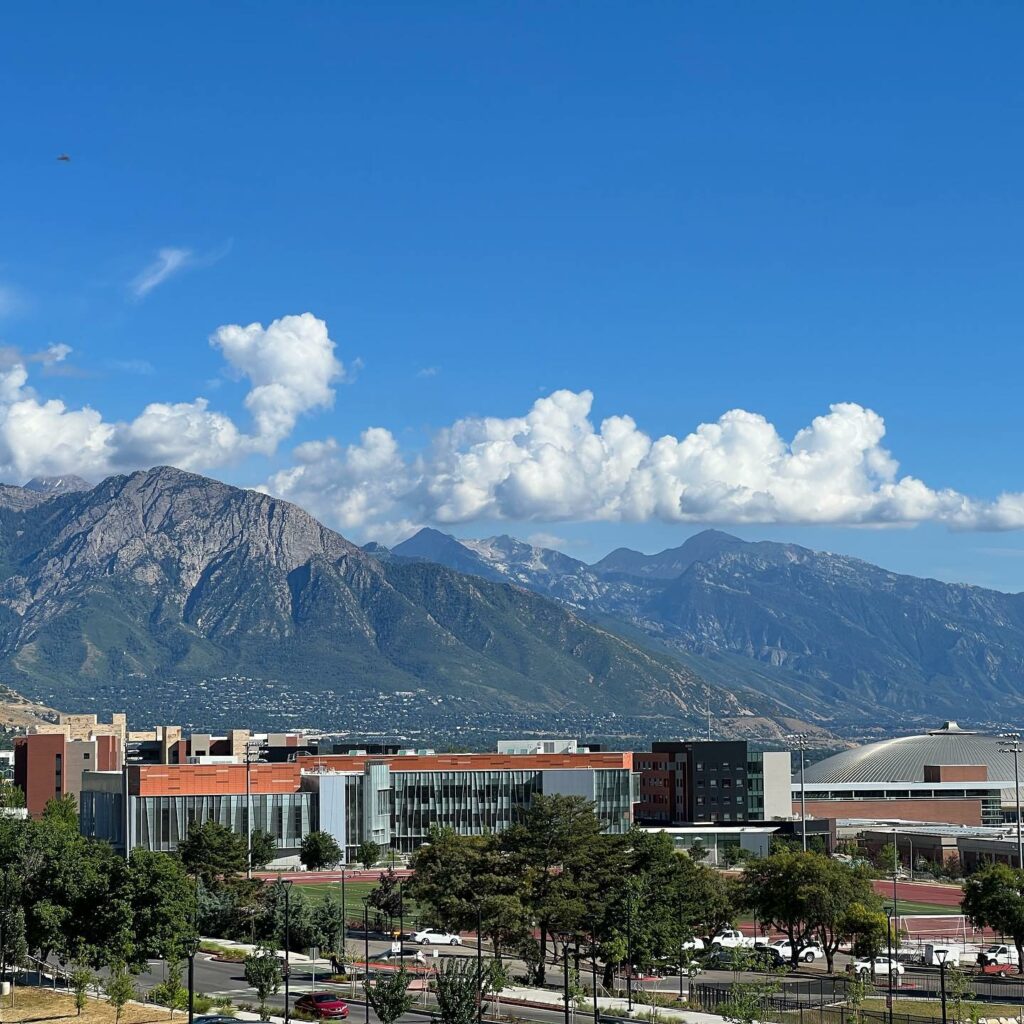 Locals recognized by University of Utah
Eight Los Gatos residents were among the more than 8,900 students named to the University of Utah's Spring 2022 Dean's List. 
To qualify, students must earn a GPA of 3.5 or higher in at least 12 graded credit hours during any one term.
The local students are: Jacob Michael Ballou, Andrew Charles Herbert, Claire Ann Kennedy, Kaylee Rose Kennedy, Grace Kathleen Lynch, Emma Kristine Miller, Nicolo Jones Pastrone and Griffin R Wheeler.