Many of the 30 or so people who filed into the linoleum-floored community center, Tuesday, had no idea what was about to be announced, but with the balloons and the heightened sense of anticipation you could tell it would be massive.
As Gail Pellerin, Los Gatos' new representative in the State Assembly, strode into the Los Gatos-Saratoga Community Education and Recreation (LGS Recreation) building, the crescendo began to build.
"This is my first opportunity to do something really fabulous for my district here," Pellerin began. "We all know it's been a really tough budget year."
With that, she handed an oversized check for $1 million to Nancy Rollett, LGS Recreation's executive director.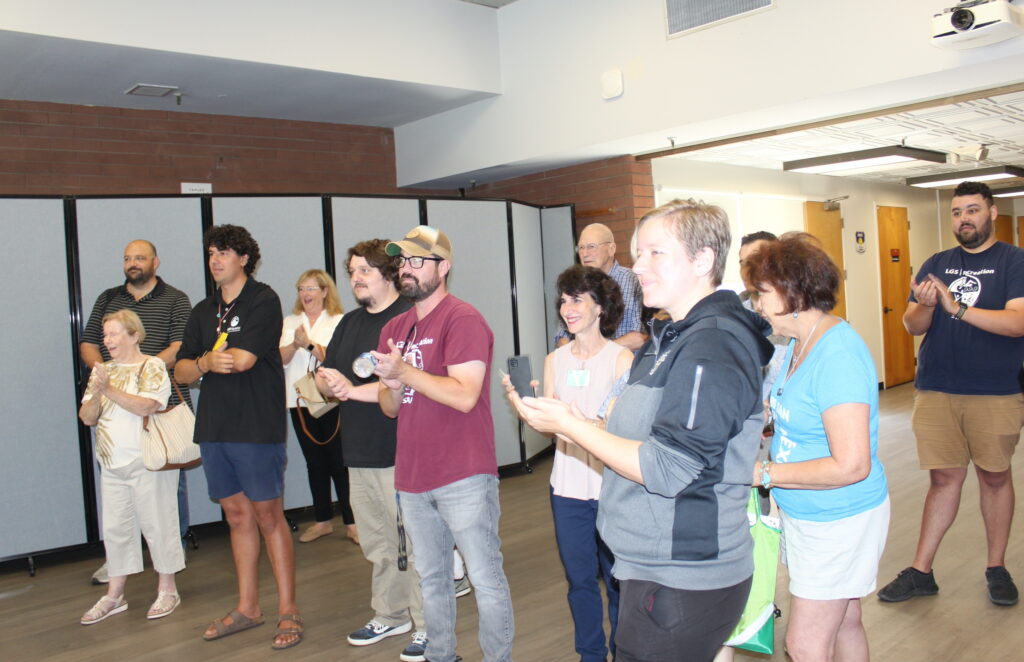 Pellerin said she's been impressed with the 55-plus programming being offered in Los Gatos, and so she decided to fight to win dollars for the organization—despite the financial challenges the Gavin Newsom Administration is navigating.
The money will be dished out in $250,000 chunks over four consecutive years.
Among other things, Rollett said, the dollars will help older adults facing mental health challenges.
"This is going to make a tremendous difference in seniors' lives," she said.
Town Councilmember Rob Moore said it was exciting to see Pellerin, who he campaigned with, secure such a big win for local residents.
"It's huge," he said. "It's substantial."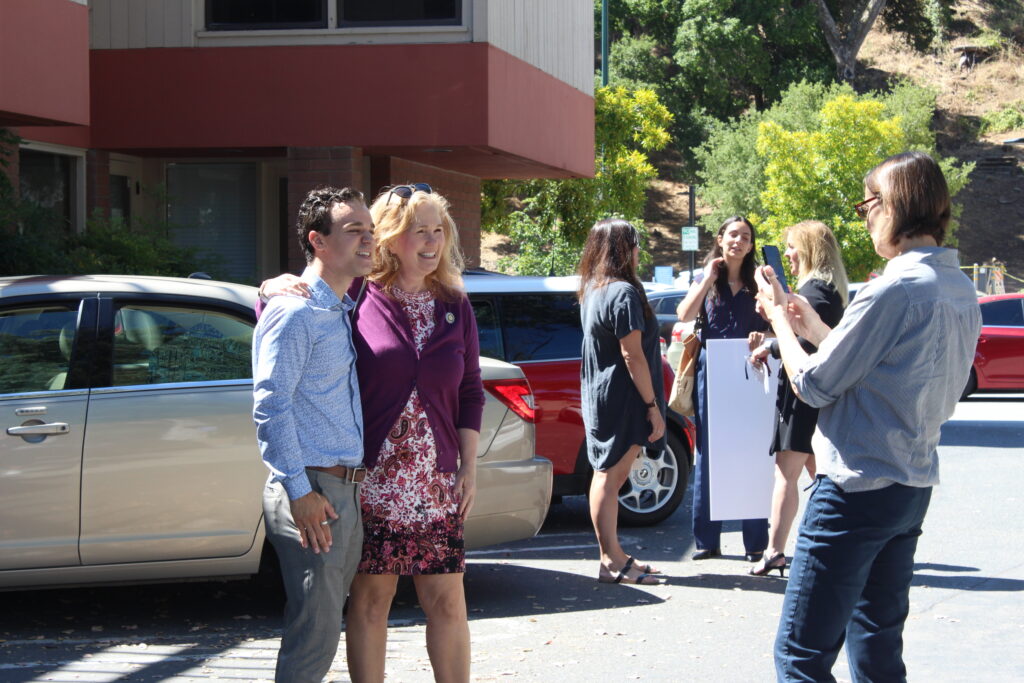 It's nice that the State is stepping in, as the Town only has the resources to go so far when it comes to providing direct support, he added.
"We care so much about our seniors," he said. "This is the type of thing we wish we could do."
Maureen Heath, a longtime seniors advocate in Los Gatos, described it as like a gift from heaven.
"It means all the programs that might have been cut due to funding shortages can continue," she said. "This is amazing."
This kind of funding could have a snowball effect, too, according to Heath.
"Once you start adding new programs, then you start getting more participants," she said, explaining this, in turn, leads to more programs being started. "I'm just thrilled."
In an interview with the Los Gatan, Pellerin said everyone was anxious during budget deliberations, but explained her approach was to remain optimistic.
"We went in with a real positive attitude," she said. "We got a lot of what we requested."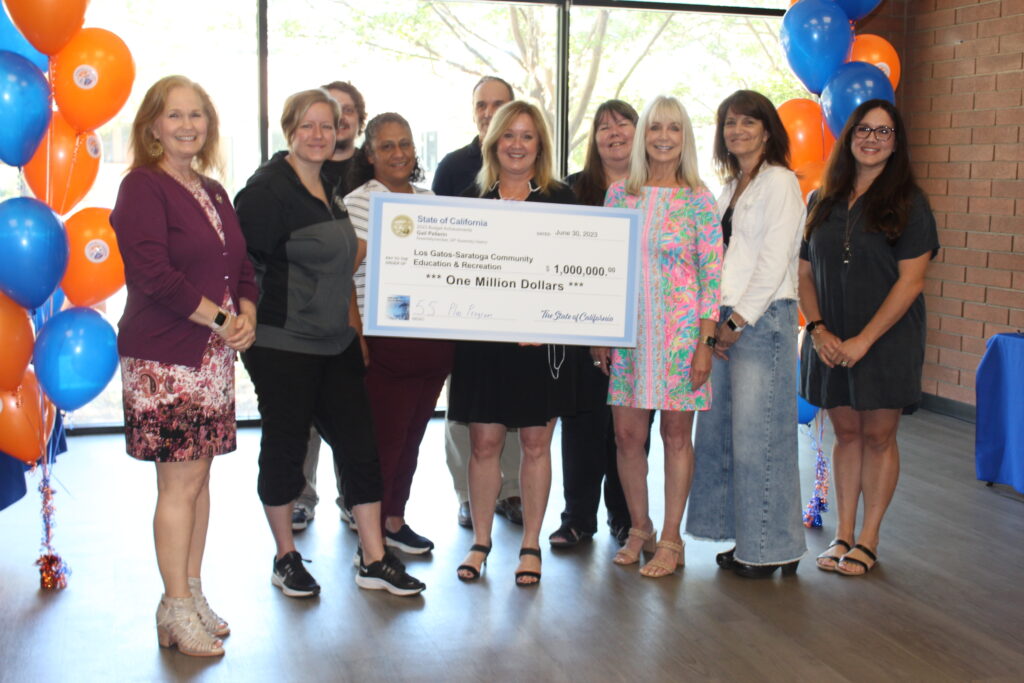 As people live longer lives, they deserve to continue living fully, Pellerin stated.
"We really want people to be living their best lives," she said, adding the pandemic highlighted the challenges faced by vulnerable groups.
Tom Picraux, the organizer of the Friends of Los Gatos Older Adults nonprofit that's charged with raising funds for seniors' programs and capital projects, was overjoyed.
Stable support from Sacramento means his group can spend less time generating funds for programming and more time working on their vision for a new facility.
"We can focus on the fact that we need a new community center," he said. "We want it to be a spark plug to invigorate the whole community, and a place where seniors will thrive. With help from the State, the Town and the community, we can do this."
Rollett told the Los Gatan the funds will begin arriving in 2024 and will be used—among other things—to support a part-time case manager, to support staff operations and for community outreach efforts.
"It really allows us to extend our reach," she said of the cash-infusion announced by Pellerin. "We're just really delighted by her contribution."