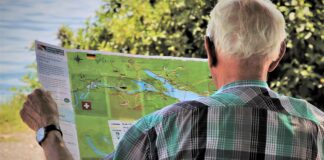 Around spring 1970, I took my first cross country road trip with my college friend, Cliff, who later became a doctor and then the...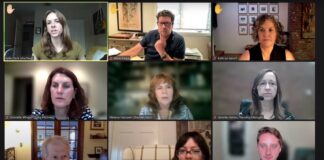 After a "public hearing" that didn't attract any public commenters, Planning Commission approved a four-condo development that staff had initially recommended against, July 27....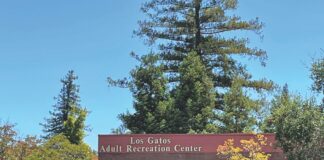 The Santa Clara County Board of Supervisors recently approved a one-time grant for the Town of Los Gatos to help upgrade senior-serving facilities. The...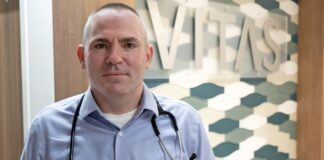 Los Gatos has been intensely focused on surveying its population and making plans for the days to come, whether that's through the General Plan...