Like clockwork, local resident Rob Moore shows up to Town meetings, business luncheons and civic commissions to share his experiences as a life-long Los Gatos resident and advocate for a suite of community improvements, from responsible development to bike-friendly streets.
But today, the 23-year-old announced his bid to tackle these issues not as a public commenter or political activist, but as a bonafide Council member.
"My vision is to really build a more beautiful Los Gatos—that's safer streets, affordable housing, protecting our nature and supporting our businesses," he said. "I think I bring unique energy, experience and integrity."
Moore's already nailed down support from heavy-hitters like Los Gatos Union School District Board President Courtney Monk, Los Gatos-Saratoga Joint Union High School District Board Vice President Peter Hertan and Assemblymember Evan Low.
And that's all before his official campaign launch, which has been set for Saturday, at 11am at #1 – 160 Carlton Ave., in Los Gatos.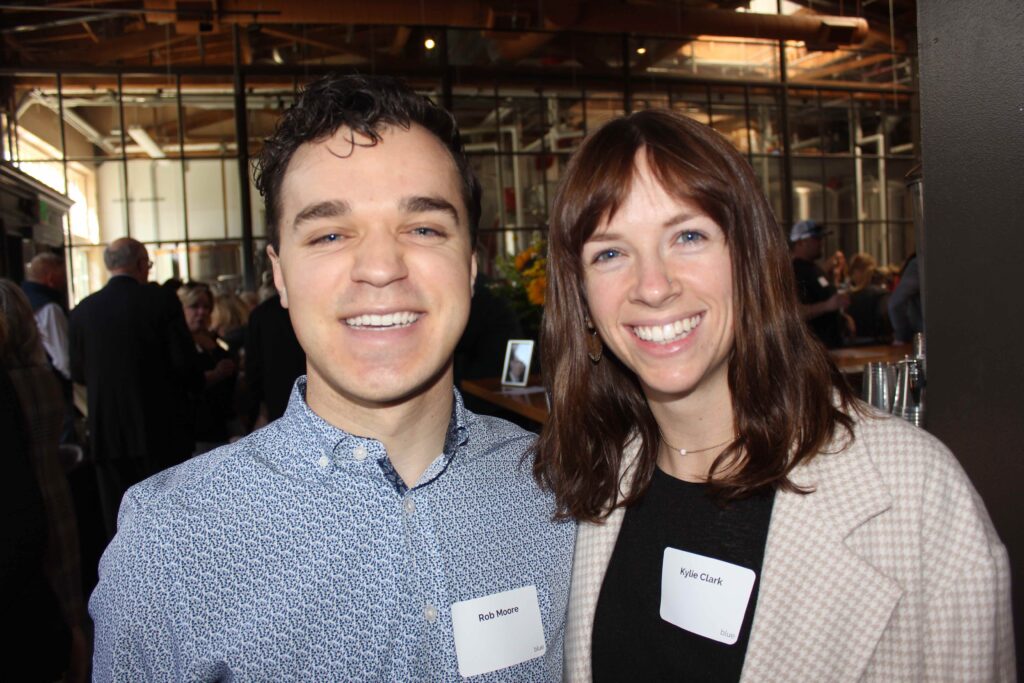 Moore unexpectedly got a front-row seat to terrifying democratic history, last year.
He received a rather unwelcome surprise when attempting to start his first day of work as an intern for Anna Eshoo, Los Gatos' voice in the House of Representatives.
That's because he was supposed to start on Jan. 6, 2021—the day an inflammatory rally for Donald Trump sparked an insurrection in the Capitol.
"I got a call from my supervisor; she said, 'Obviously you're not going to be working today,'" Moore said, recalling receiving updates about Eshoo's whereabouts as things spiraled out of control. "The congresswoman was safe, but she was in some back room."
'I had honestly never questioned how safe our democracy was.'

—Rob Moore
Luckily, due to the ongoing coronavirus pandemic, Moore was on the West Coast, set to work remotely. But the Washington chaos made him ponder America's political fabric.
"That was such a crazy wake-up call for me," he said. "I had honestly never questioned how safe our democracy was."
Over the next four months, Moore assisted with health, infrastructure and transportation policy, as President Joe Biden sought to bring an ambitious spending agenda to fruition.
Moore says being in the thick of it in D.C. prepared him for the contentious environment he found back home at Los Gatos Town Council meetings.
On Friday, at a civil harassment trial involving an avid Trump supporter and the husband of former-mayor Marico Sayoc, he testified about the heightened political tensions in the community.
And Moore says he was intrigued to see how people's opinions about vaccines changed over the months, while working for the United Nations Foundation, a job he applied for before the coronavirus broke out.
"We actually focused on the four main illnesses that can be prevented by vaccines," he said, referring to polio, measles, pneumococcal and rotavirus. "There was a ton of vaccine hesitance and pushback."
His federal and international work taught him another big lesson: what's going on in your own backyard really matters.
"The real place to have an impact is locally," he said. "I think that's where you can actually affect change and actually help people."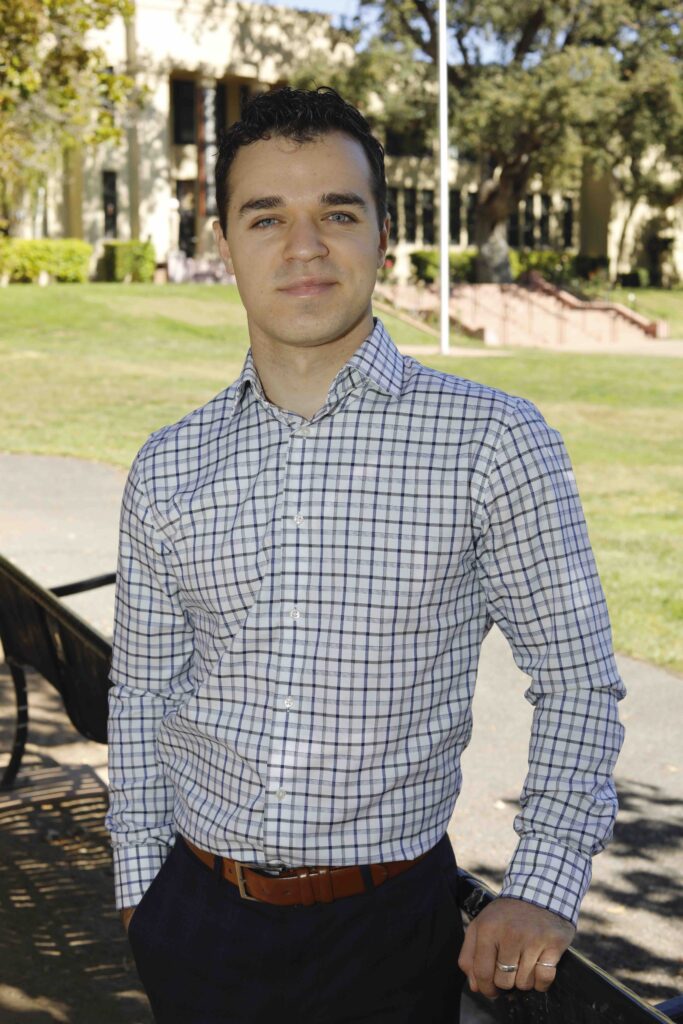 In recent days he's managed the California Climate Action Corps, an AmeriCorps program, through San Jose Conservation Corps.
He's previously served on the Complete Streets and Transportation Commission and on the board of the Los Gatos Chamber of Commerce.
Moore's also on the Housing Element Advisory Board, which is looking at where thousands of anticipated new residents should live in the years to come.
And now, alongside girlfriend Kylie Clark—a Los Gatos Planning Commissioner who he's appointed Campaign Manager—he'll be making the case to local voters that he has what it takes to carry things forward in town.