Silicon Valley Circle of Red members gathered on Sept. 14 at the home of Lisa Matar in Monte Sereno.
The members stood together in support of Go Red for Women, the American Heart Association's signature women's initiative to increase women's heart health awareness.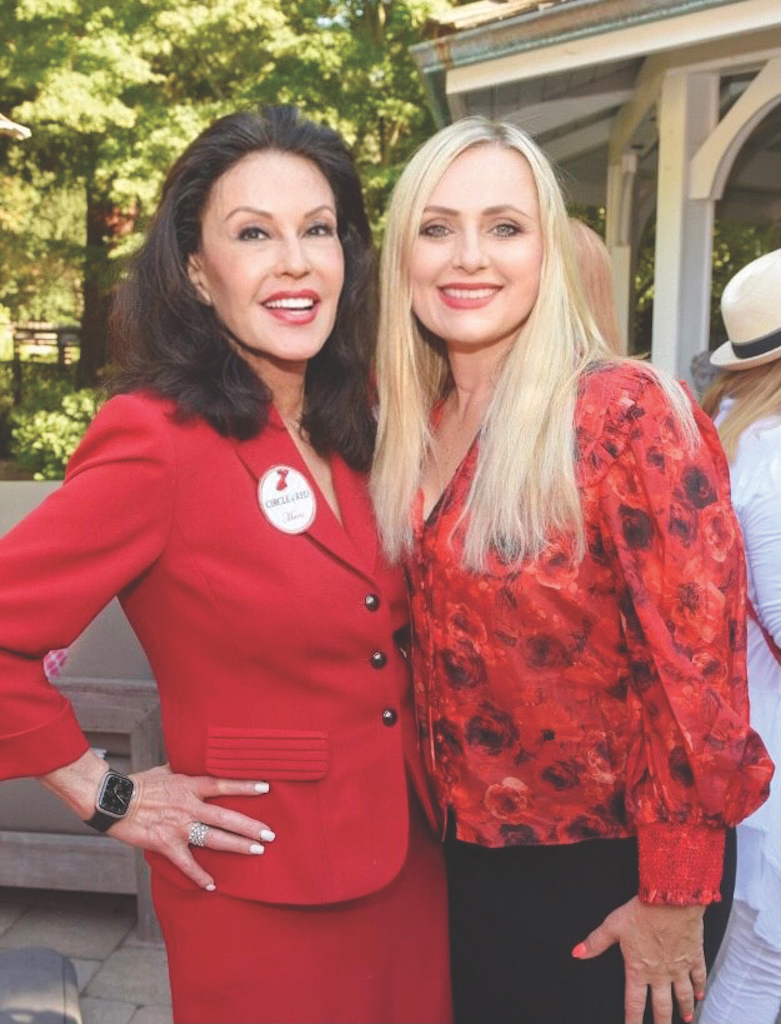 "Making a commitment to your health isn't something you have to do alone," a spokesperson for the organization said, on the website for the initiative.
Cardiovascular disease top killer of women in America, causing one out of three deaths each year.