Tag: Kiwanis Club of Los Gatos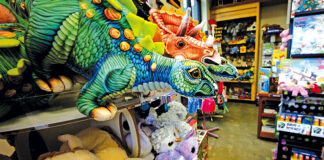 They're the people, businesses and organizations who are there for us "everyday." And we're honoring them with this year's Best of Los Gatos contest....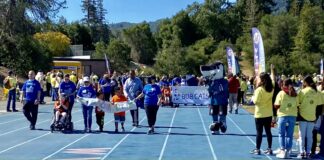 A tradition that started more than 40 years ago is back up and running. After being put on pause during the pandemic, the 42nd Annual...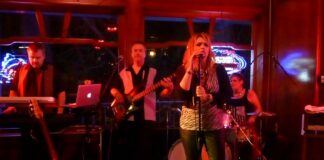 The Playthings The Playthings will perform party hits at Number 1 Broadway, 102 South Santa Cruz Ave. #B (Upstairs), on Nov. 26. Doors open at...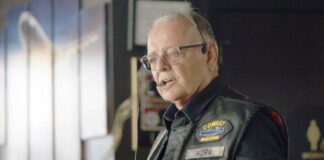 When Clyde Horn got back from Vietnam, after fighting with the infantry during the Tet Offensive, he was a changed man. But he couldn't quite...