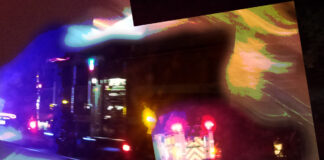 Three people were injured in a Los Gatos crash on southbound Highway 17 next to Vasona Lake last night, authorities said. After a caller alerted...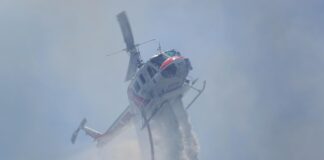 Updated June 27, 2022 at 5:22pm: 90% containment. A fire burning along Highway 17 was 90% contained at 5:20pm after burning two acres Monday, authorities...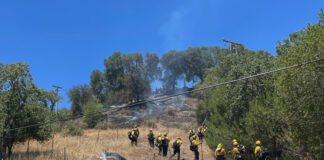 A vegetation fire threatening several homes in the 18500 block of Montevina Road above Los Gatos didn't end up consuming any structures or injuring...
Firefighters were battling a fire at a three-story commercial structure at Knowles Drive and Dell Avenue, along Los Gatos' northern border near the Netflix...