A Los Gatos nonprofit started by the family of a teenager who died unexpectedly has launched a partnership with the Campbell Union High School District to test the hearts of some students.
On June 16, the District voted to require heart screenings for 9th and 11th grade athletes, a decision advocated for by the Kyle J. Taylor Foundation, which is named for an 18-year-old who died of a sudden cardiac arrest (SCA).
He attended CUHSD's Leigh High School, in San Jose, but the organization started in his memory—which now works throughout California—is headquartered in Los Gatos.
Taylor was a college freshman who enjoyed surfing and snowboarding, and cheered for the San Francisco Giants and the Golden State Warriors.
On Feb. 22, 2018 he was found unconscious by a friend and was rushed to the hospital.
He got to say "I love you mom," two days later, before he died.
According to the American Heart Association, a heart attack is when blood flow to the heart is blocked, whereas a SCA is when the heart just stops beating all of a sudden.
Taylor's family dedicated themselves to raising awareness about SCA, which only has a 5-10% survival rate.
The foundation awards scholarships and works to prevent SCA-caused deaths through free heart screenings and AED machine donations.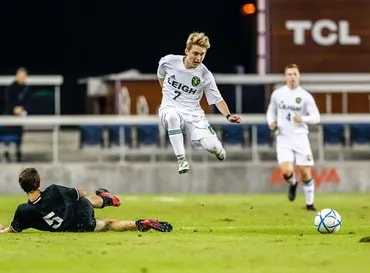 The family of "Ky" (as he was known to his friends) decided working with educators could be an effective way to get the message out.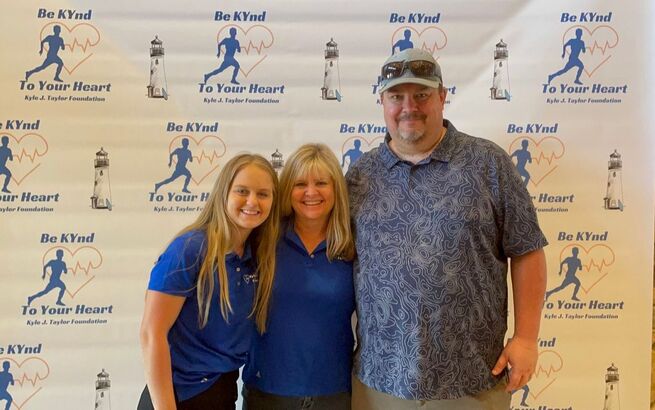 After hearing from Jennifer Sarmento, Kyle's mother, the CUHSD Board of Trustees voted unanimously to incorporate heart testing into its athletics program.
"Thank you, Jennifer, for coming tonight and for all of your work on this," Board President Kalen Gallagher said, according to a release. "I didn't know your son, but I knew students who knew your son—and they had such amazing things to say.
"I am so impressed you're taking this very awful situation and turning it into something so positive for so many students."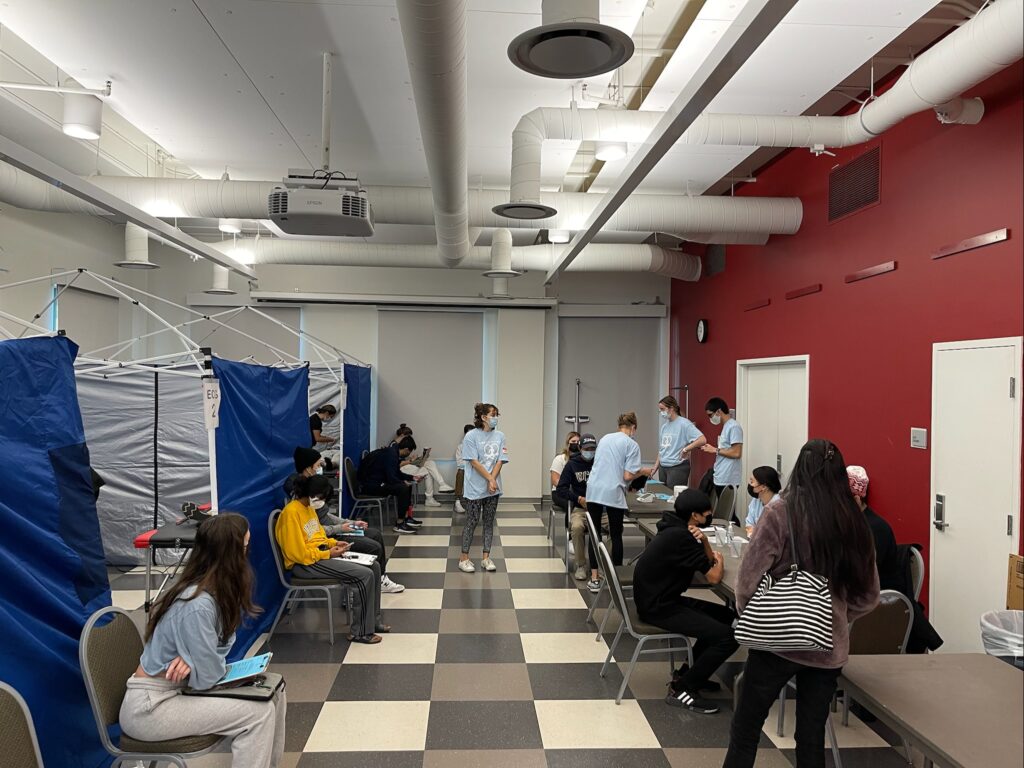 The foundation is now set to screen the hearts of all 9th and 11th grade CUHSD student athletes in the 2022-23 school year.
To learn more about the organization to find information about upcoming screenings, visit kylejtaylor.org.