For her first legislative move since being elected to the California Assembly, Los Gatos' representative, Gail Pellerin, chose to advance the interests of people who'd rather not declare themselves as part of one of the teams in our de facto two-party system of government.
On Jan. 25, Pellerin introduced AB 292—her first bill ever—meant to increase options "no party preference" voters have in a presidential primary.
"Many 'no party preference' voters show up to vote on election day or open their ballots and are shocked to find no option to vote for President," she said in a statement. "AB 292 will give voters who are not registered with a political party an option to vote for a presidential candidate, if the party allows NPP voters to vote in their party's primary."
'We need to do whatever we can to make it easier for people to vote'

—Gail Pellerin, 28th Assembly District representative
That Pellerin chose to dip her toes into State legislative waters with such an initiative reflects her nearly three-decade career at Santa Cruz County Clerk / Registrar of Voters.
AB 292 would amend the Elections Code to update the format of notices for "no party preference" voters as well as applications for partisan ballots. It would also add a write-in section who these citizens would like to see serve as president.
This is to make it easier for "no party preference" voters to vote in partisan presidential primaries, if allowed by the political party, a Pellerin spokesperson said.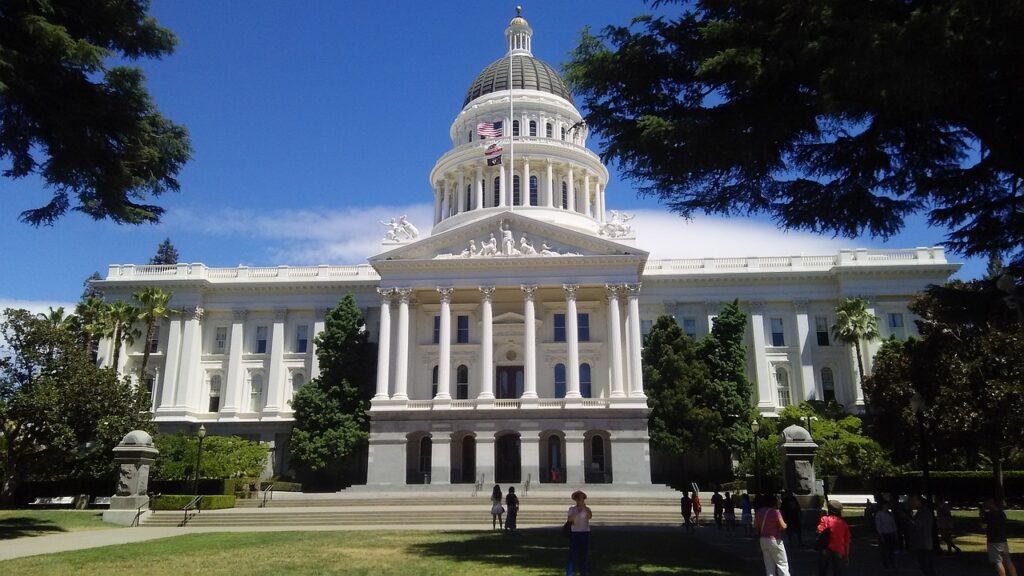 "This bill requires that the notices sent to each NPP voter contain a list of political parties that have authorized crossover voting, and next to each political party's name, a box to mark indicating that the voter wishes to vote that party's ballot," the spokesperson said.
While AB 292 would maintain all previously-provided methods of requesting a partisan ballot, it would add the option to request one through text message—if the county in question is set-up for that.
"We must do whatever we can to make it easier for people to vote and increase voter turnout," Pellerin said.
Pellerin represents the 28th Assembly District, which includes much of Santa Cruz County and Santa Clara County—including Los Gatos, Monte Sereno, Morgan Hill, Lexington Hills and Saratoga, among other locales.